Luca's - We Are Moving!​!!
Buongiorno, Our Dearest Friends!
Thank you all for your amazing, caring support and good will!
It has been nothing short of a palpable outpouring of love!
Our landlord, who has been kind to us during this corona period, has not granted us (along with our neighbours, Adega and night club) no extension and instructed us to cease operations and vacate our premises at the end of August!

We will be in our current premises until Wednesday 1st September being our Spring Day Blastoff!
Although we have some promising prospects, we are still in search of an adequate and suitable new home for Luca's 3.0, but continue looking daily!

Please do visit us for our last remaining days and, if you are able to, please consider donating to our staff fund through our website, Staff Fund
We have set up a separate dedicated account for our faithful and trusted staff which will be administered and audited by Financial Insights Accounting Services! Any amount, no matter how little will be gratefully appreciated as we face a period of no income!)

We look forward to welcoming you with open arms to our rocking new spot!

Countless Blessings be upon you all!

Kind Saluti & Grazie, Luca Borella and Staff!​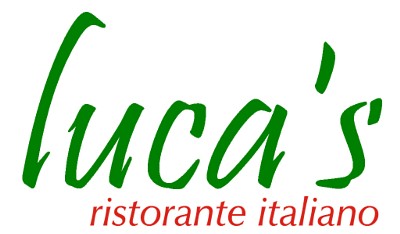 We look forward to welcoming you to our new premises in the heart of Sandton, at 24 Central, 6 Gwen Lane, Sandown.
We are open!!
There are some minor inconveniences.
We are still waiting patiently for our liquor license to be approved. So for now, please bring your own alcohol.
Sorry for the inconvenience.
Please contact Luca on
083-601-8145