Step 1. click here to order the Lasagna or Canneloni from our "How to enjoy hot take-out, every time" menu.
Lasagna (Bolognese) or Canneloni (Ricotta Cheese & Spinach) These baked pastas can be ordered WAY IN ADVANCE, collected when most convenient to you. Heat up for a deliciously hot dinner!​
How to have perfectly hot take-out every time ​
Step 2. Order the freshest house salad with it. This perfect combination from R194.00
House Salad, Mixed With Fresh Avo, Robiola Cheese & Our Secret Narcotic Dressing. Ordered in conveniently advance, goes in the fridge and serves PERFECTLY with your meal.​
Step 3. Enjoy perfect take-out, every time!
No more late meals and no more cold food! Enjoy delicious, fresh quality, every time.​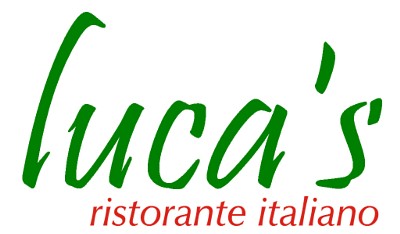 Get our App IOS or Andriod