Basic Italian language course starts on the 21st of May, encompassing getting what you want at restaurants, shops and markets, etc.
The course will be held once a month for six months with an Italian tutor from Dante Alighieri, School of Italian!
The dates are 21st May, 18th June, 23rd July, 27th August, 17th September and 22nd October.
At each lesson, a three-course dinner depicting the food and wine from a different region in Italy will be served. We will try to keep the cost between R200-R250 per head.
The language instruction, conducted by Dante Alighieri school of Italian, will be complementary.
The time will be 18:30 for 19:00
Learn To Speak Italian at Lucas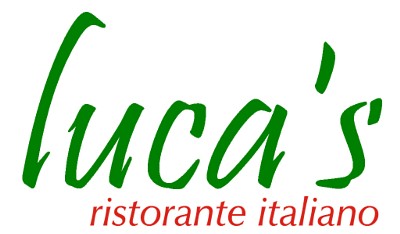 Get our App IOS or Andriod