Benvenuti/Welcome:
Crostini Toscani
2014 Thelema Brut MCC
*****
Antipasto:
Pappa al Pomodoro
2017 Rudi Schultz Pepper St. Chenin Blanc
*****
Primo:
Pappardelle Ai Porcini e Aromi di Tartufo
2011 Rudi Schultz Shiraz
*****
Secondo
Trippa alla Fiorentina or Osso Buco & Cauliflower Polenta
2015 Rudi Schultz Cabernet Sauvignon
Dolce:
Torta della Nonna
2014 Thelema Semillon Late Harvest
The [09/21, 22:28]: Fantastic evening Luca and Ken and all concerned. We really enjoyed it.[09/22, 08:33]: It was great, absolutely wonderful. Thank you Luca.[09/22, 09:45] Luca Borella: 👍🏼🍷😎[09/22, 10:39] : So sorry I missed it 😔😔[09/22, 14:22] Luca Borella: Not to worry Save the date ! Our next wine dinner will be with Matthew Day of Klein Constantia in Wednesday 18th October! 18H30 for 19H00 as usual! Bound to be just as awesome! Details to follow! Saluti, Cin-Cin & Happy Heritage weekend!
Pictures From Previous Events
Rudi Schultz & Thelema Wines
"Inspired by Toscana" Dinner!
Booking is essential
August 4th, 18:30 for 19:00
Great Value @ R 495/Head​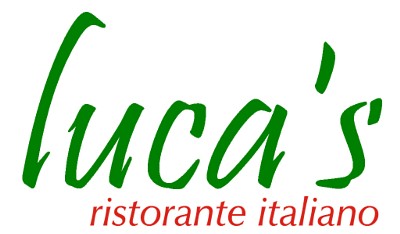 Get our App IOS or Andriod